Exhausted after the holidays?
SLEEP IN.....
We are open from 1-5 today.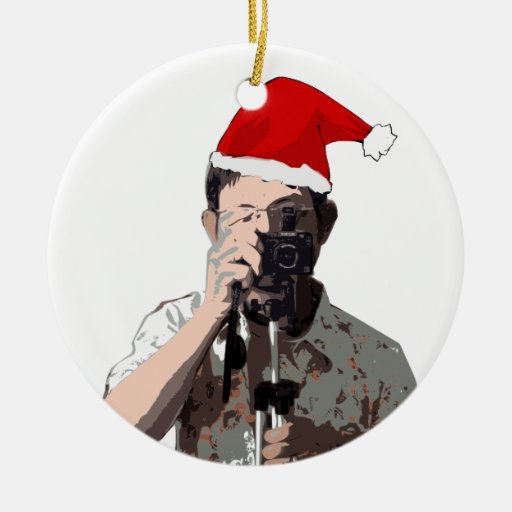 Did you take lots of Christmas photos
of all of the fun and festivities?
We have plenty of beautiful
Christmas collections for you to pick from
to use when scrapbooking all of those photos.
We have this adorable collection from Canvas Corp. that is
so cute and has so many options. There is even a paper
that is Christmas gifts for those gift opening photos!
Cat used the 7 Gypsies Christmas collection on this canvas album.
It is a wonderful collection.
Plus, if you would like a unique option for displaying your
Christmas photos, this canvas album class is on January 10th!
In addition to the collections from 7 Gypsies and Canvas Corp,
we also have collections from Authentique, Kaisercraft,
and others.
So, come check out all of the Christmas collections
as well as the winter collections.
HOLIDAY HOURS:
12/31/14 Wednesday - 10-3